I'm a programmer, designer, entrepreneur and bioinformatician. I'm also a blogger, esports enthuiast, Sri Lankan, and a bunch of other things.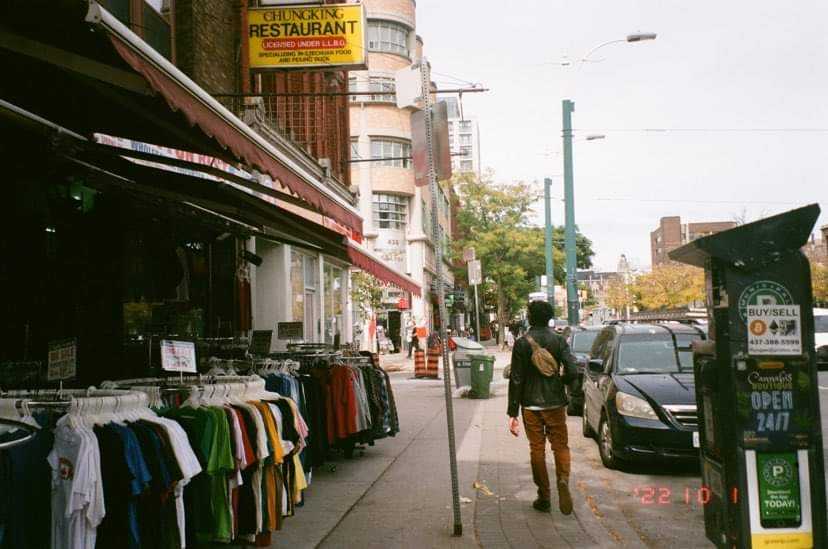 My background is in Bioinformatics and making software. I studied a combination of computer science and genetics leading to a Honors Specialization in Bioinformatics from Western University in 2019. Afterwards, I founded Clew: a startup funded by Y Combinator (S20) and Garage Capital to build meaningfully better tools for collaborative work. Clew was acquired by Dropbox in 2022.
I use this website to share my ideas, notes and research on things I'm working on – mostly in the realms of technology, product and software design, and education.
---
Some content
I've done work for
I've made a career out of designing and building products. Here are some organizations I've done work for:
Shopify Inc.
Stanford University
Technology for Humankind, LLC.
Propel Western Entrepreneurship (Western University)
University Students' Council at Western University
The Ontario Liberal Party (Data-science work, no political affiliation.)
Candor USA Inc.
Aura Eco Power PVT LTD.