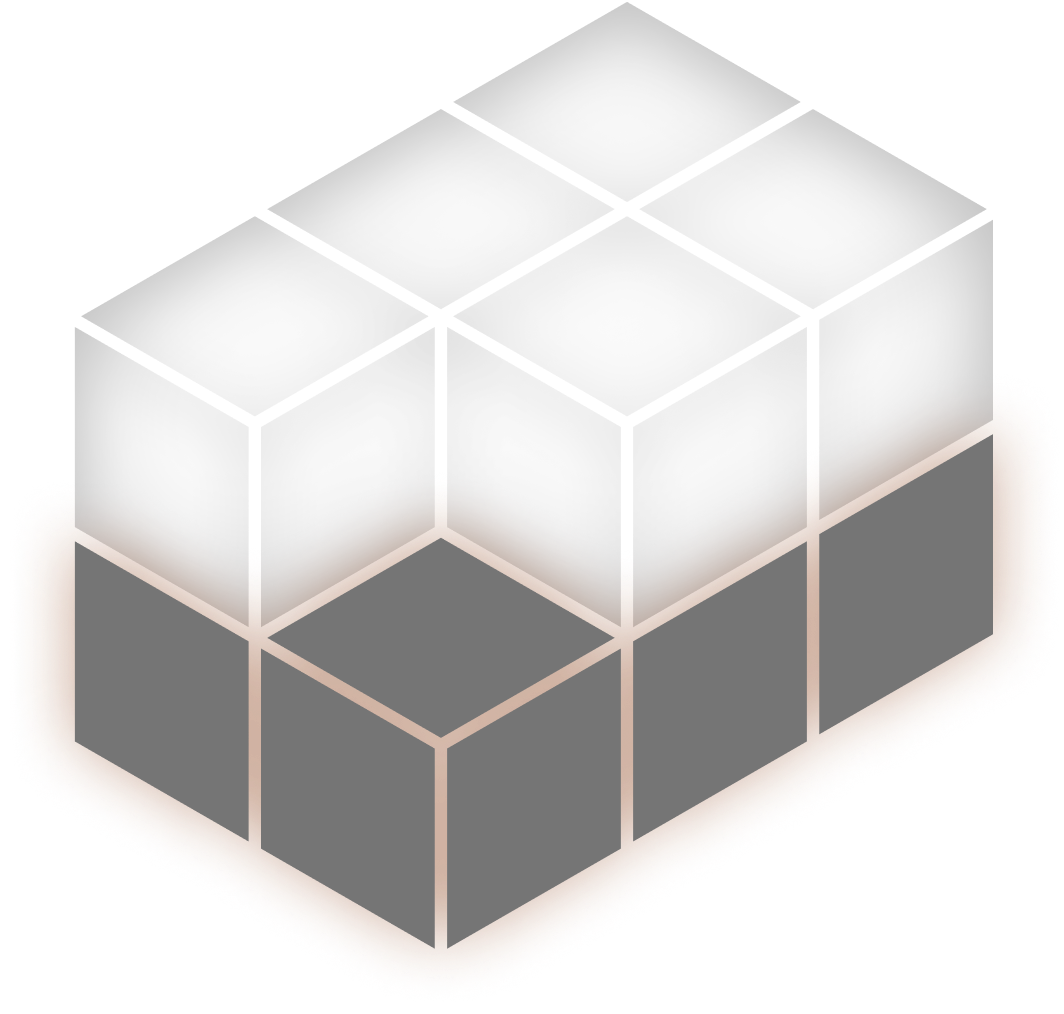 Pile is a journaling app centered around personal reflection and thought development.
Here's how it works
Start by creating a new Pile.
Make your first entry
Pile is ideal for journaling in bursts– type down what you're thinking right now, come back to it over time.
Highlight entries by clicking on the dots.
Edit or delete any entry by clicking on its timestamp.
Use the AI reflections
Signup for an OpenAI API key with gpt-4 access and add it to Pile.
Hope you have a wonderful experience
with Pile. ✌️