Much of my work is at the intersections of technology and design. For most of my life I've been inspired to explore how software and the internet can solve problems in creative and human-friendly ways, at scale, across various domains like education, personal development and digital work.
---
Key work
Clew (2019-2022)
I founded Clew in 2019 with my co-founder Haishan to build better tools for digital work. Clew was acquired by Dropbox in 2022.
Clew is where work came together—work sprawled across disparate tools, work lost in chat threads and emails, work floating around with no context or home. Clew is the traditional knowledge management tool, wiki, and what have you, reimagined. It's a better way to organize work for the individual and the team. For any thought or project, Clew captures the context, surfaces what's needed, and preserves what's important.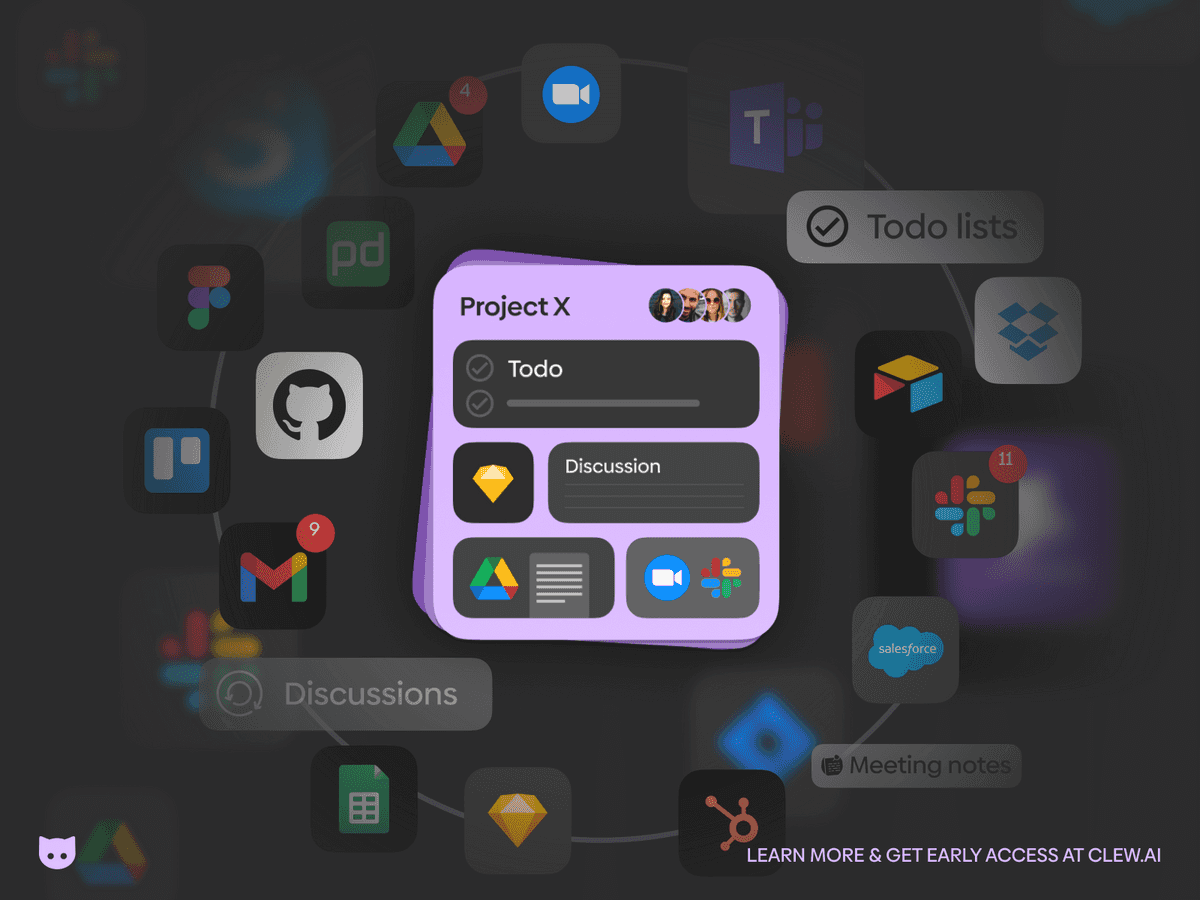 Clew's system creates a central source of truth that's highly searchable and easy to navigate. The relationships between pieces of content and people may be rich and complex, but a user's experience creating, sharing, and finding information is designed to be effortless and delightful.
Tidl (2017-19)
During my time at university I used Tidl to work on a number of products. The first was called "Tidl", a smart resume and hiring tool.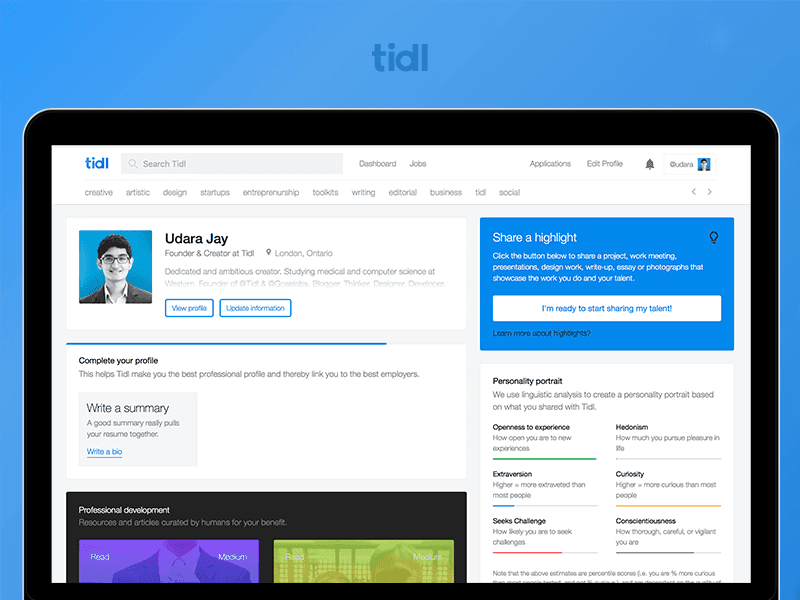 The second was Alcamy: a community of self-learners and experts who curate the resources of the web into free, structured units of education that can help you master topics of knowledge and keep your skills sharp.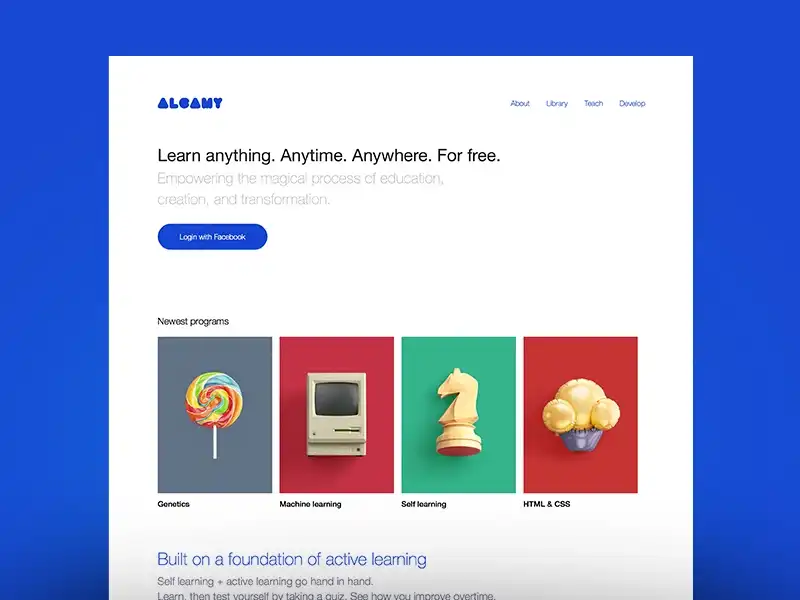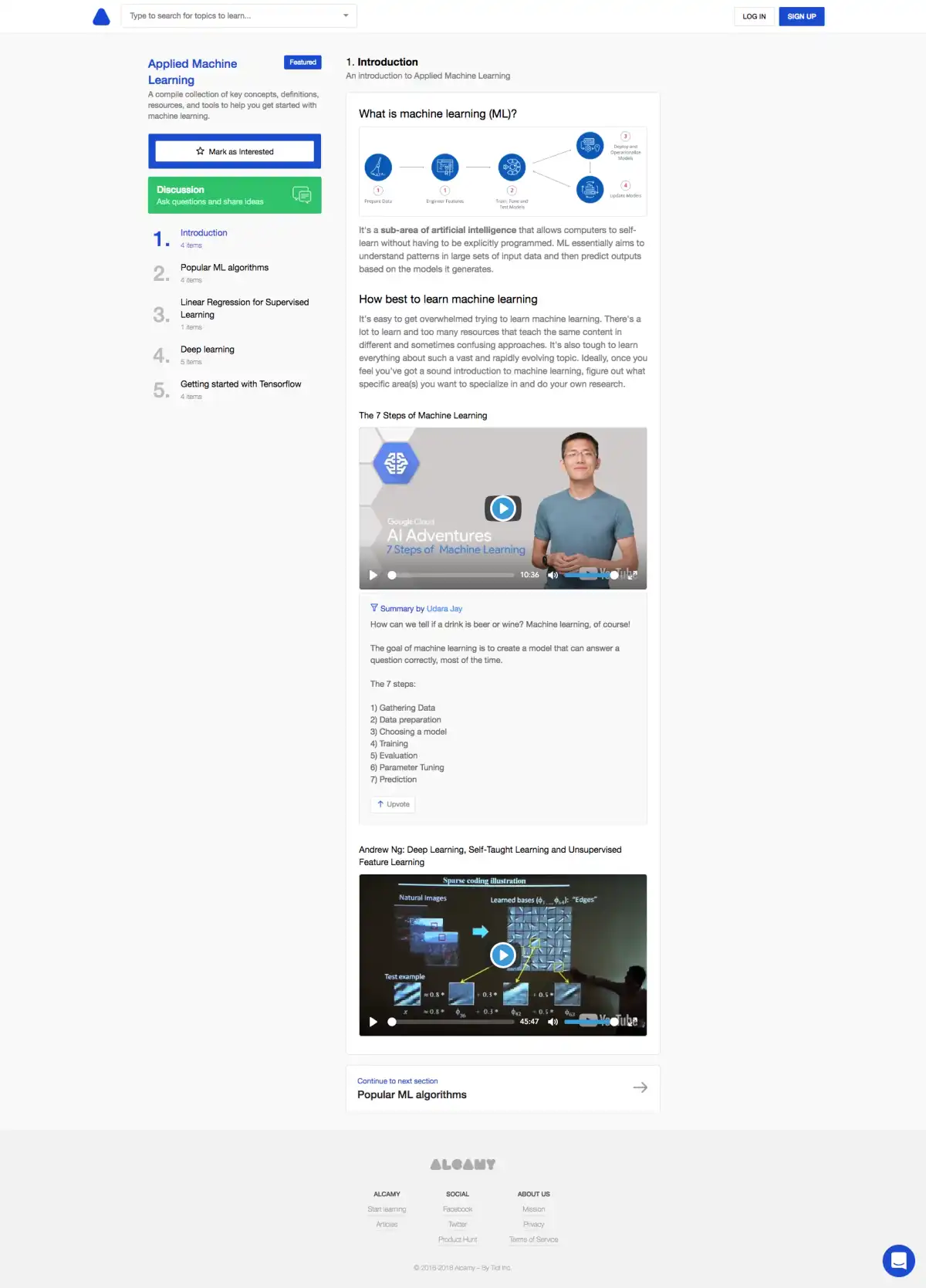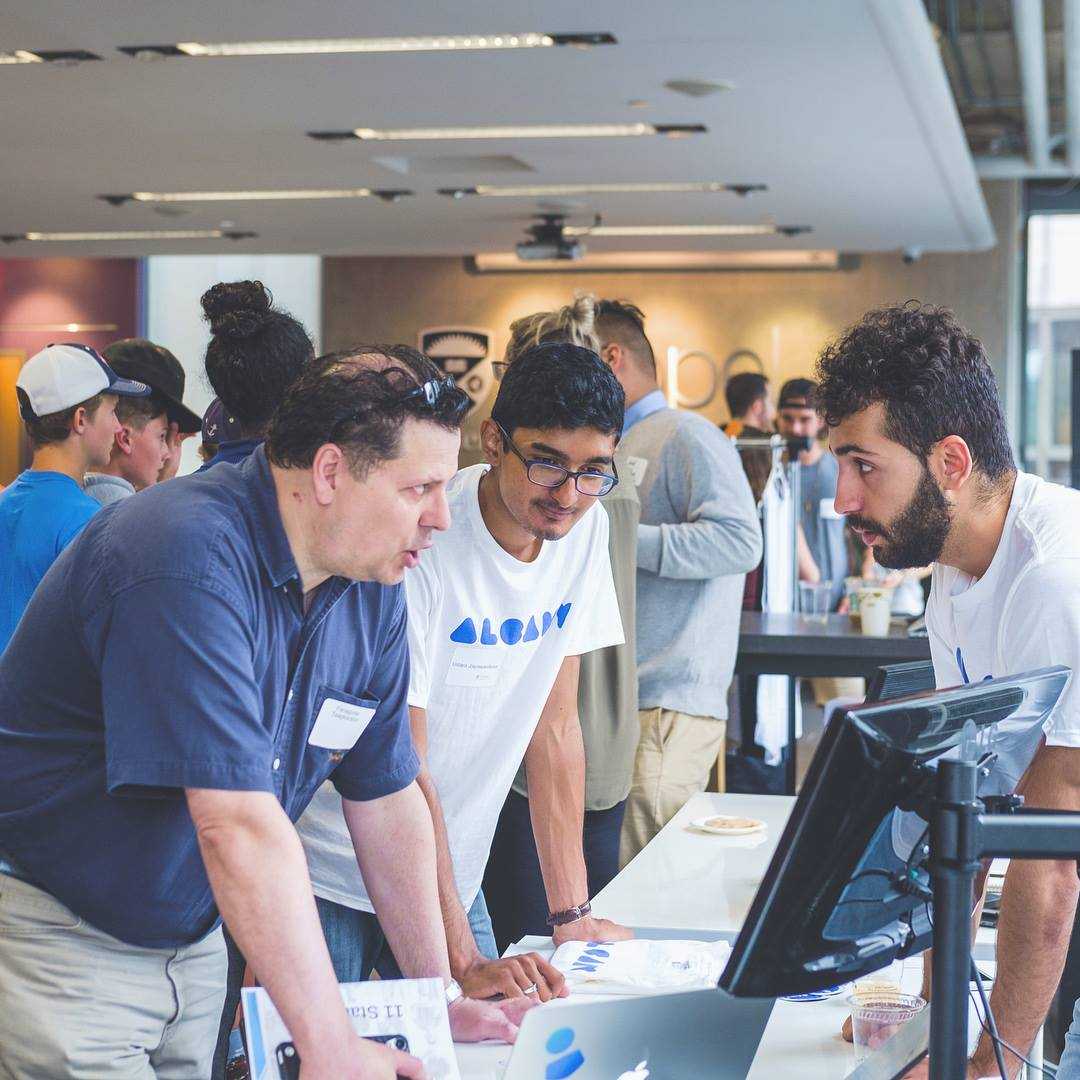 As an avid self-learner I spent a lot of time scouring the internet in search of the best free resources to learn things with. This became the fundamental idea behind creating a service that empowered the magical process of education, creation, and transformation for thousands around the world.
Designn (2011-16)
Founded initially as an art & design magazine, over the years Designn refocused and refined our goals to just one — fostering creativity in people. We believed creating is a distinctly human trait that's sometimes forgotten and underutilized. Our goal was to change that for the people in our community.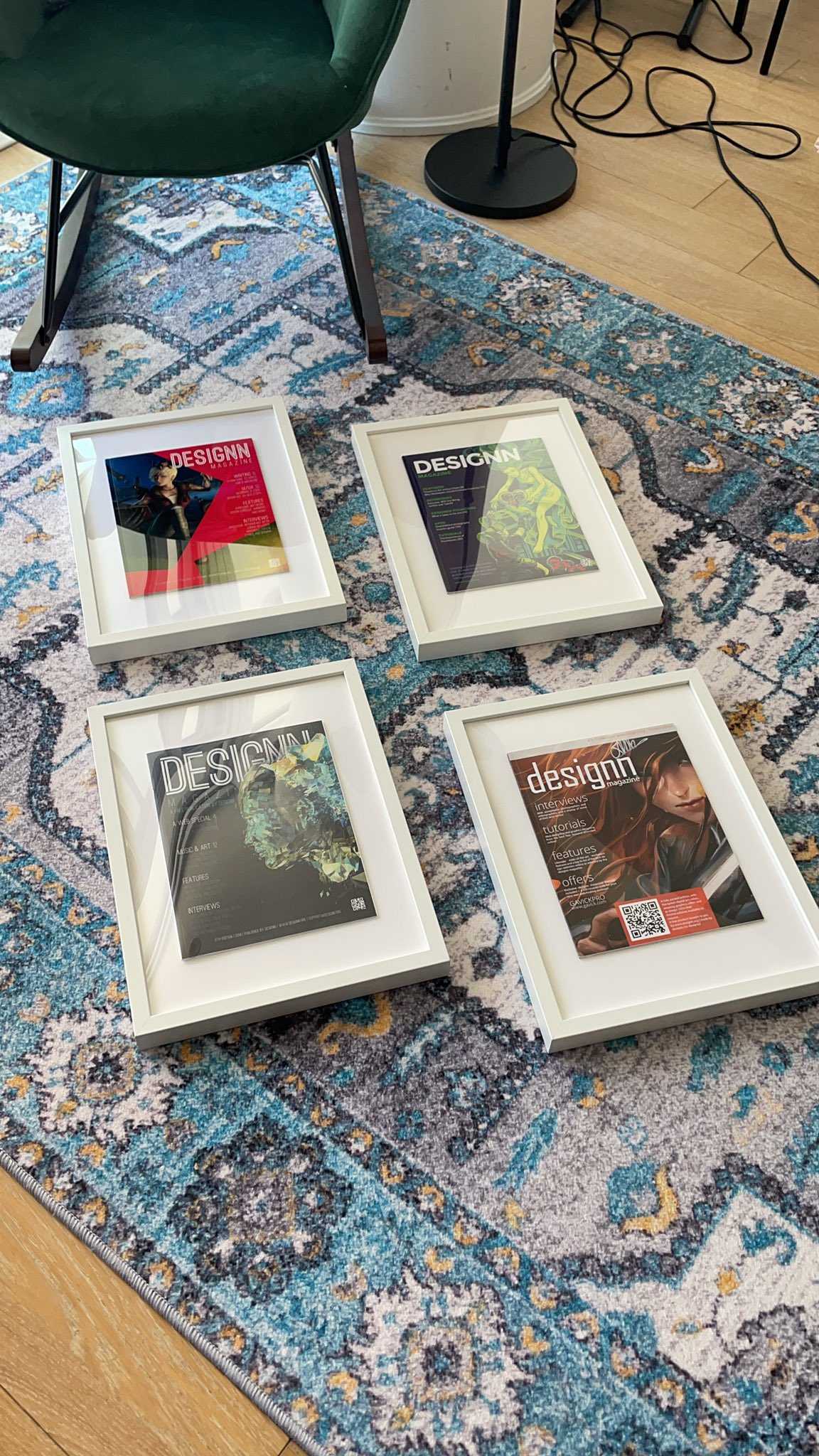 At its peak Designn consisted of over 30 core team members and a subscribed community of over 4000 creatives and readers. To this day, the Designn publications are read by an average of 100 people every month. At its peak, each edition of the magazine was downloaded by over 8000 users.